Adamo: Little Women
Four sisters, their coming-of-age, discovery of love and loss, and reluctant acceptance of change.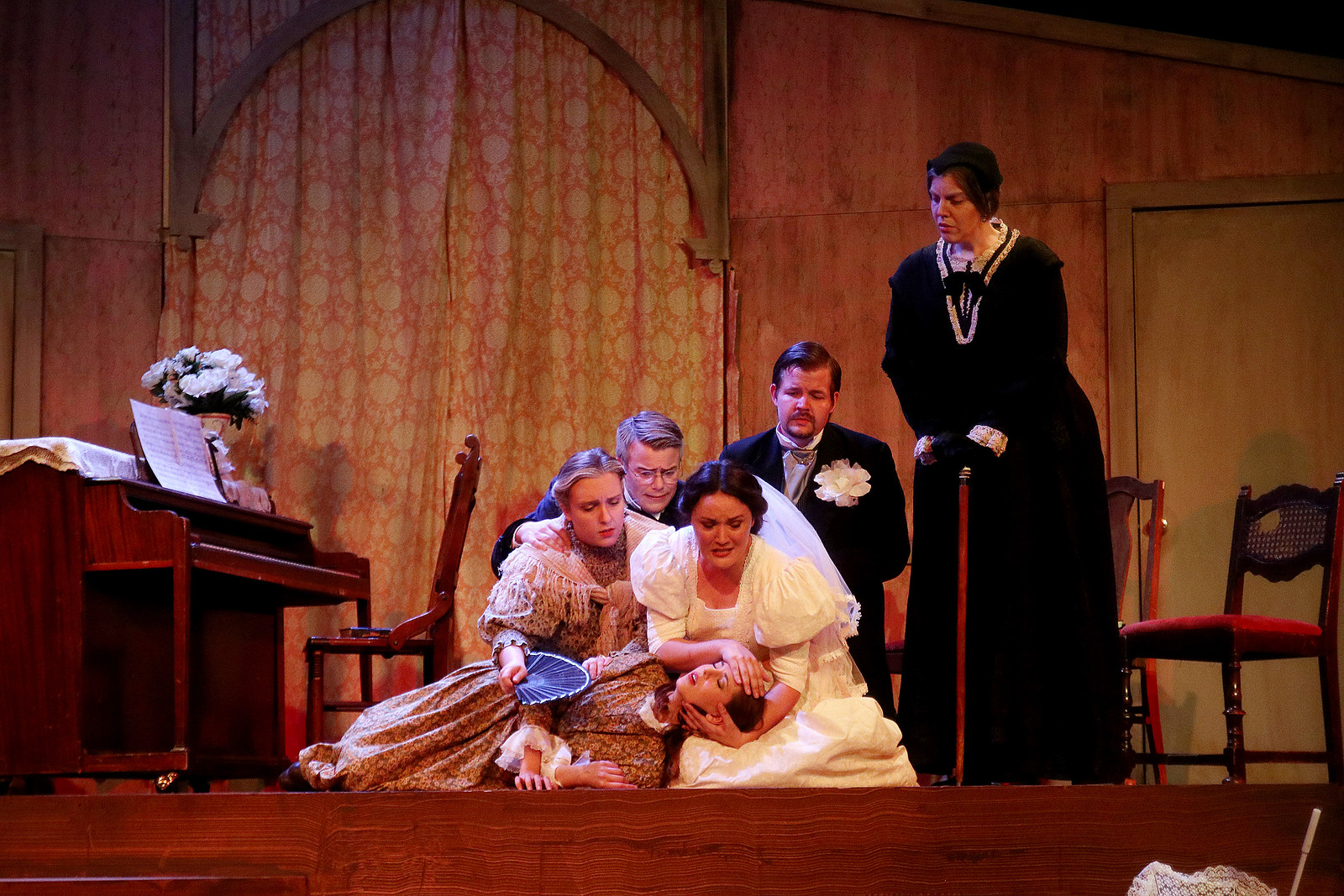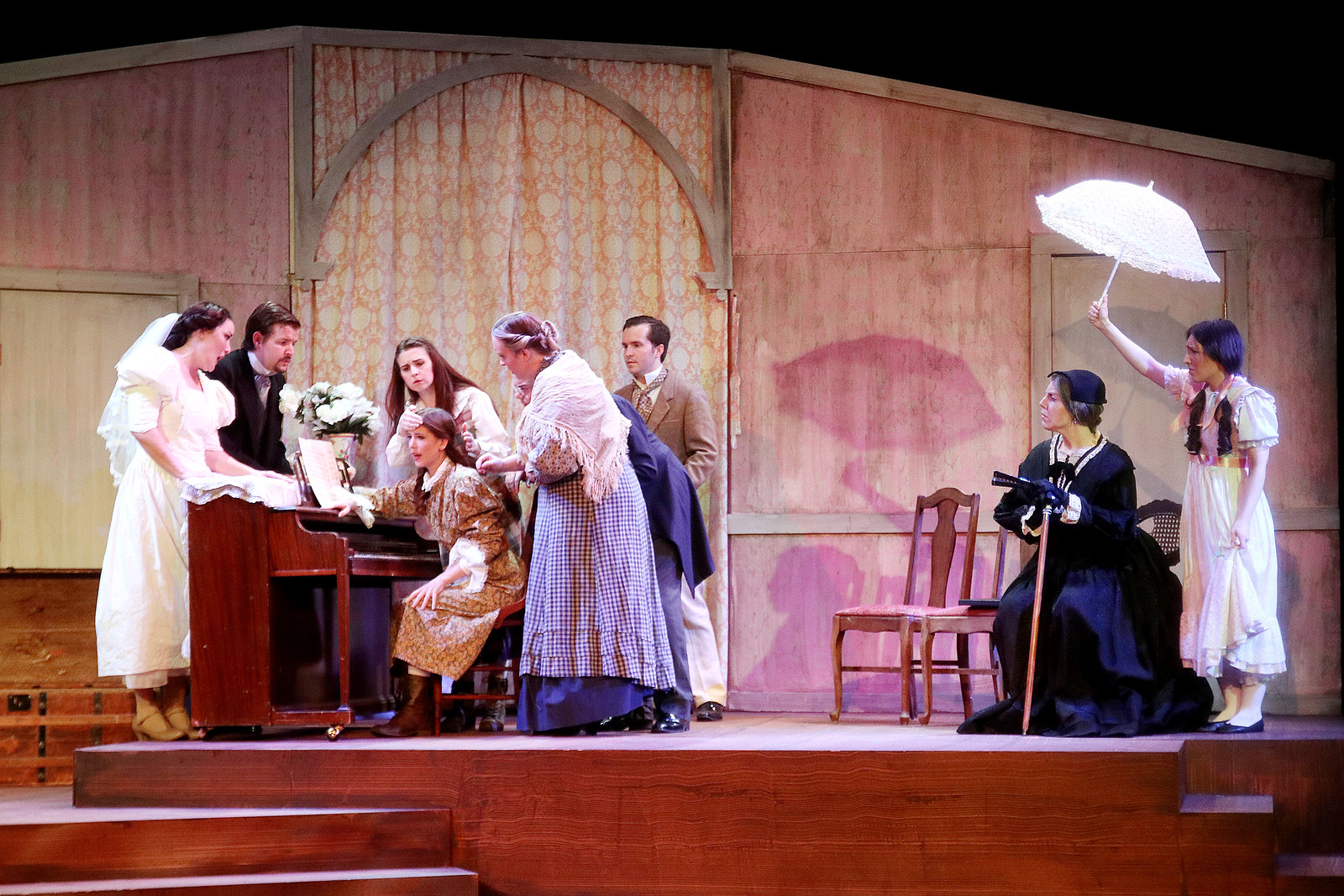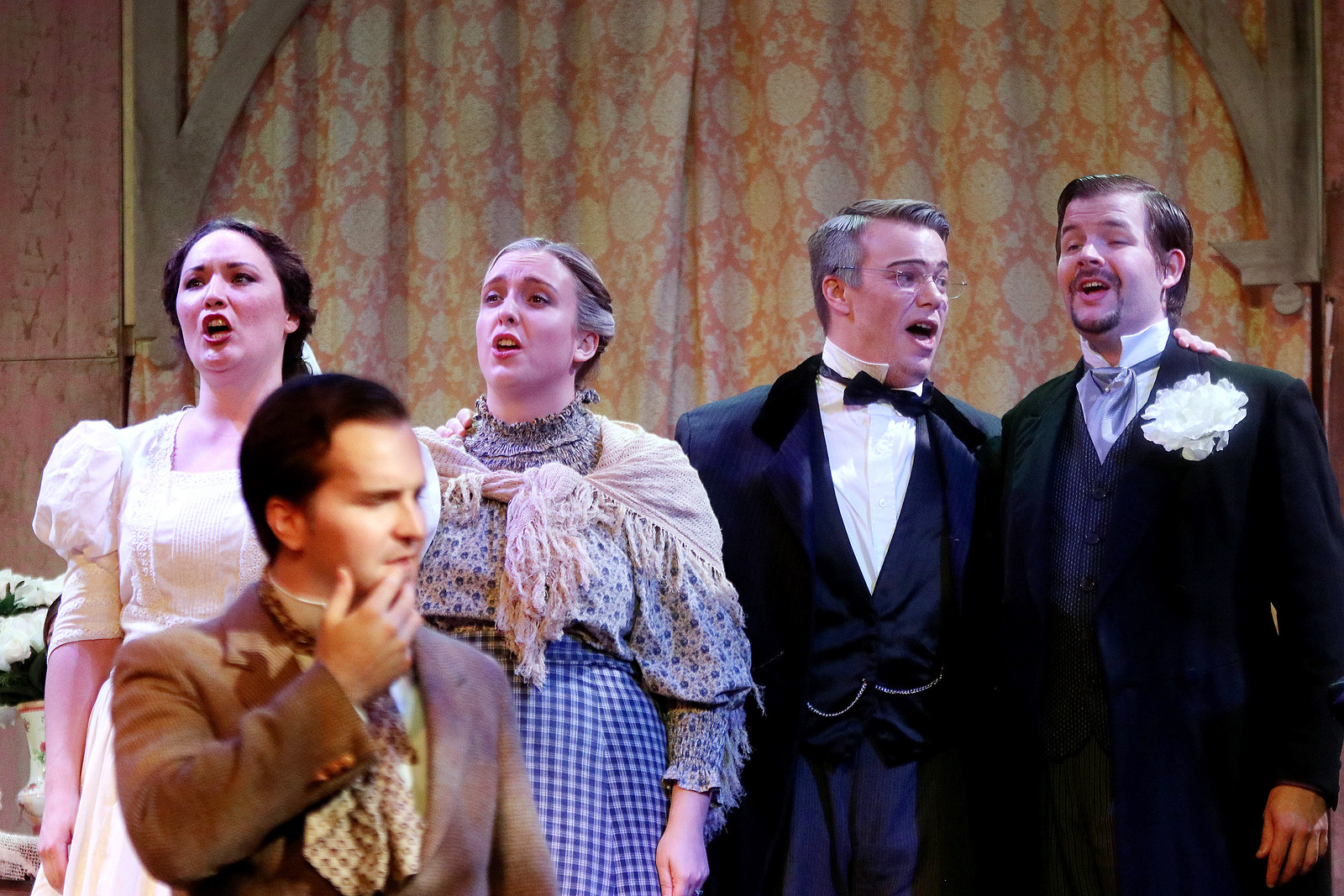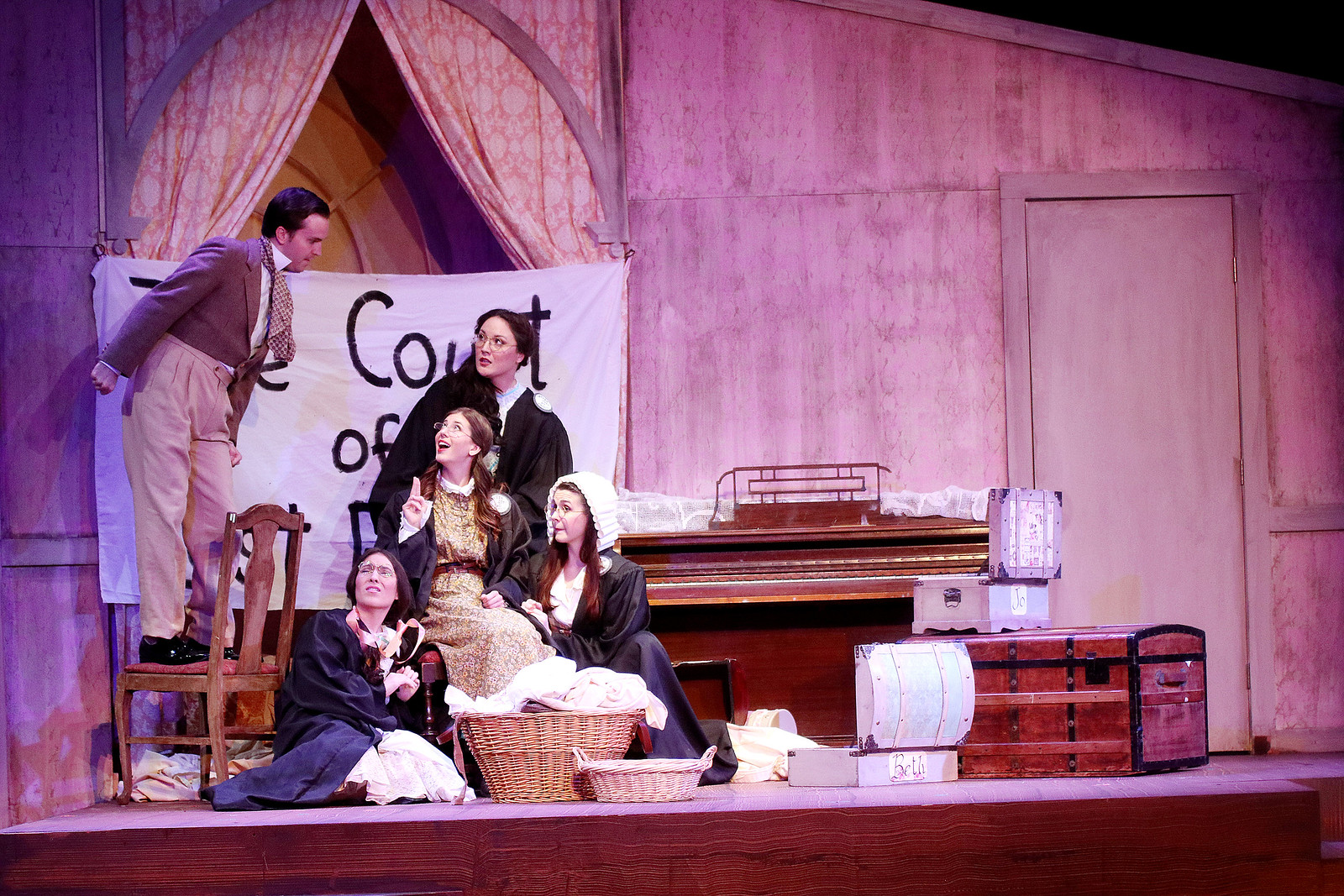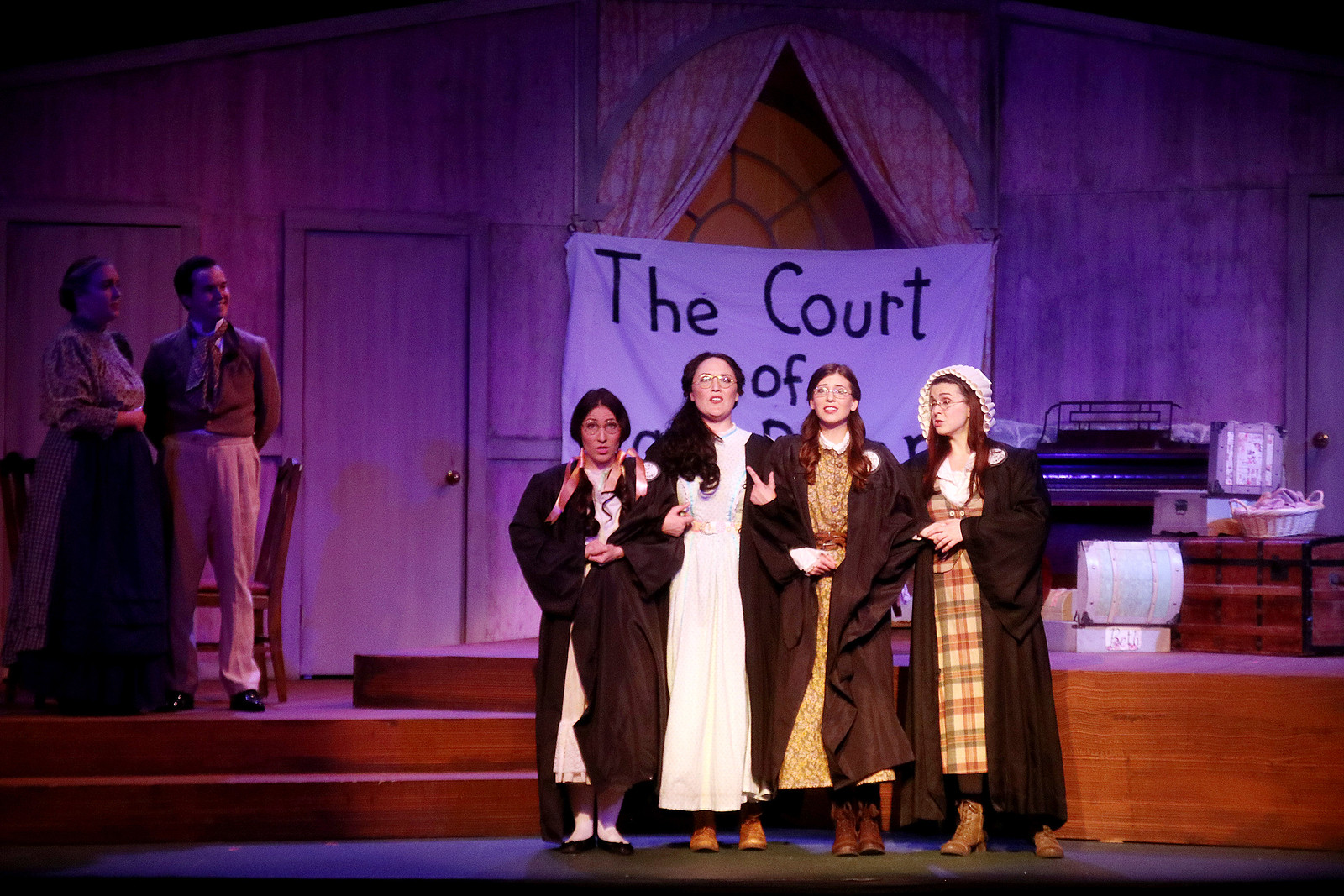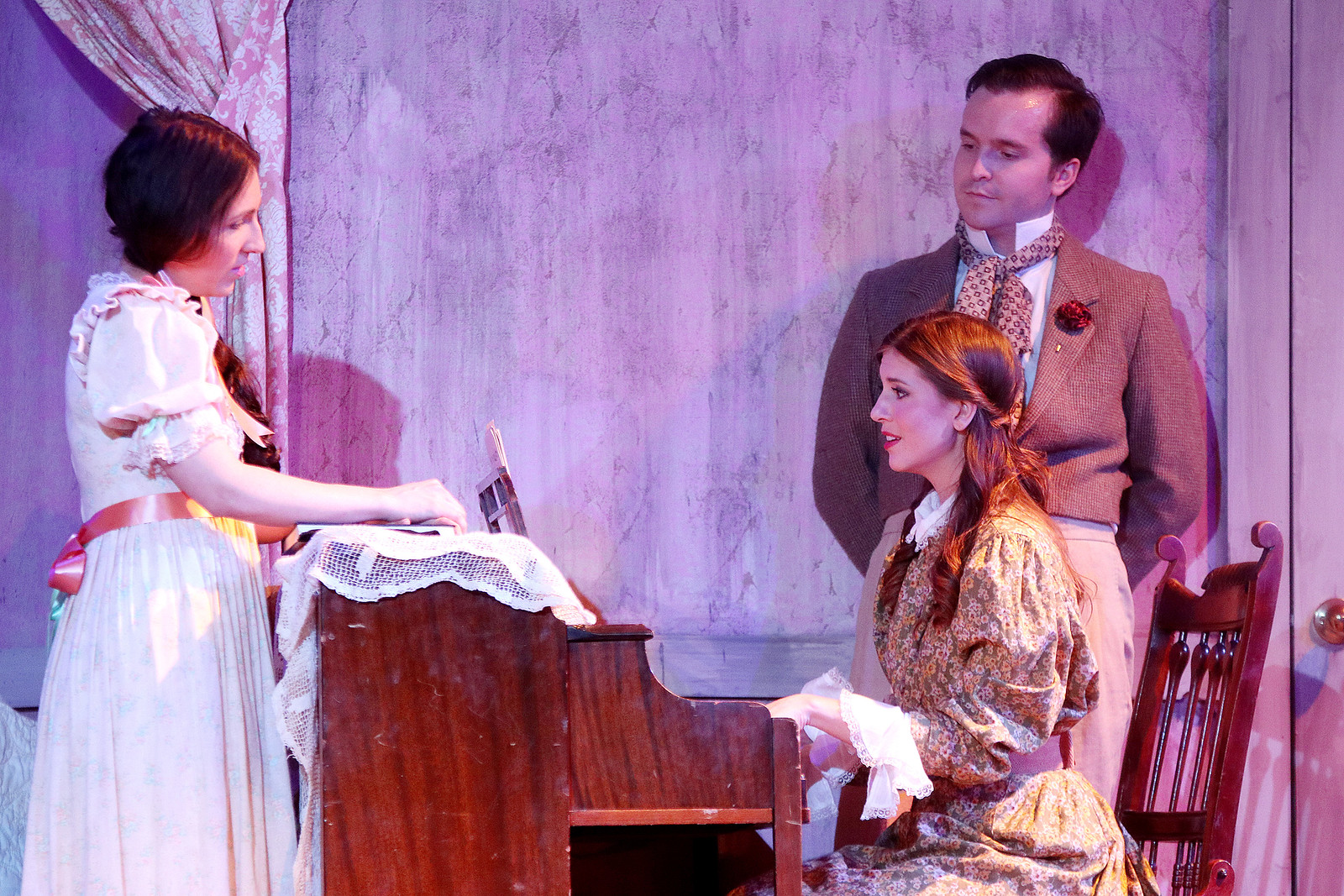 Opening Night
Sunday Matinee & Post Performance 'Talk-Back' with Cast
Thursday Evening Performance & Post Performance YOLO Cocktail Hour
Closing Night
Closing out the season will be one of the most celebrated American operas, Mark Adamo's Little Women, based on Louisa May Alcott's classic novel.
Commissioned and premiered by Houston Grand Opera in 1998, the opera has since been performed around the world, and Opera in the Heights is proud to bring this contemporary masterpiece back to Houston since HGO's televised production in 2001.
Dashiell Waterbury
Stage Director
Director Dashiell Waterbury is making his professional debut with Little Women this season at Opera in the Heights. In addition to a wide range of experience performing opera, musical theatre and drama, Dashiell has directed several productions at the collegiate level and adapted two operas for children.
Dashiell grew up in California, where he began performing at a very young age in musical theatre, a genre which he has returned to often as an adult, performing roles such as Nathan Detroit, Jack in Into the Woods, and the title role in the musical Phantom. In California, he has also gained experience as an actor, performing Mercutio in Romeo and Juliet and Austin in Sam Shepard's drama True West.
In 2005, Dashiell began studying voice at the University of Cincinnati's College-Conservatory of Music. At CCM, he played several roles, including Monostatos, Orpheus in Orpheus in the Underworld, and the title role of Tom Rakewell in The Rake's Progress. He also workshopped roles in new operas through Cincinnati Opera's Fusion project, working with renowned jazz composer Terence Blanchard on his opera Champion and composer Ricky Ian Gordon on his chamber opera Morning Star.
After graduating in 2012, Dashiell had a fantastic opportunity when the director of a show in which he was performing, Mozart's Zaide, cancelled unexpectedly. He took on the job in addition to playing Gomatz, and soon realized that directing was his calling. He began collaborating on independent directing projects in the Cincinnati area, including devising a site-specific production of Shakespeare's Hamlet.
Prior to moving to Houston with his fiancée in 2015, Dashiell completed a graduate assistantship and second Masters degree in the opera directing program at Florida State University. He also continued his studies of acting and theatre directing through FSU's theatre department, exploring American Method acting and devised theatre. He directed several shows at FSU, including Stephen Sondheim's A Little Night Music and Handel's Apollo e Dafne, which was performed as a site-specific work in the University's Heritage Museum. In addition, he adapted and wrote librettos for two children's outreach operas: Gounod's Romeo et Juliette and Mozart's Die Zauberflöte. He directed both shows, touring Tallahassee schools and community centers with a truck and a set held together by a few screws. He finished his degree with a fully supported production of Dominick Argento's challenging surrealist opera Postcard from Morocco.
In 2015, Dashiell moved to Houston and made his performing debut at Opera in the Heights in the role of Beppe in i Pagliacci. He has been singing in the Opera in the Heights chorus ever since. He was seen early this season in the role of Dr. Blind in Die Fledermaus and most recently in the chorus of Les Pêcheurs de Perles. Dashiell loves calling Houston home, and hopes to remain a part of Opera in the Heights, which is the company that gave him his first break and some of his favorite onstage memories.
Join us on Thursday evening, April 6, 2016 for Oh!'s Young Opera Lovers Organization Post Performance Cocktail Hour.
YOLO Members receive complimentary admission and guests can purchase tickets for just $10 at the door.
For full details regarding membership, visit the YOLO PAGE today! For details on joining Oh!'s Young Opera Lovers Organization, contact Daniel Taylor at 713-861-5303 or daniel@operaintheheights.org.